cPanel powered
The most modern hosting control panel. We have the Softaculous extension available, which allows you to automatically install one of hundreds of popular engines in two clicks

Free SSL certificates
Fully automated free SSL-certificates issued by cPanel for all your domains.

CloudLinux Kernel
The CloudLinux OS Lightweight Virtualized Environment is a kernel-level technology that isolates each tenant into their own environment and provides them with the amount of resources
For All Hosting Plans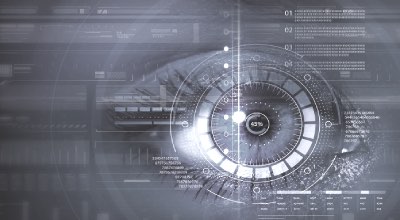 Unlimited traffic - no limits on in/out traffic ratio.
Unlimited mailboxes - You can create as many mailboxes as you need! For everyone of your employees and managers. For your Sales or Tech support team or even just for your friends!
No thight resource limits - we have no tight limitations for using our hardware resources. Even if your website will suddenly experience peak visitor traffic all of them will be able to see it
Meet the most stable & powerful cPanel hosting in Germany!
StorageHDD
4x480GB SSD RAID10 Samsung SSD
ProcessorCPU
2 x Intel Xeon E5-2650v5
36x2.9GHz
Your data will be hosted on a server with the following config:
SOFTACULOUS extension
Install a script just in a click - Over 250 FREE scripts from different categories:
Blogs
Portals and CMS
Forums
Image Galleries
Social Networks
Polls and Surveys
E-Shops
Mailing Lists
File Managers
Media scripts for Music
and Video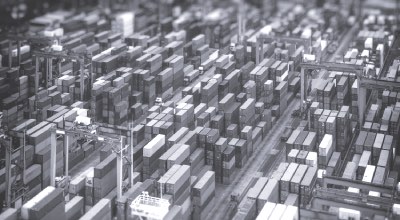 Hosting F.A.Q.
Could you help me to install a website engine/CMS?
Specially for such purposes we have offer easy and obvious interface for all our customers - Softaculous. You can access it from cPanel and install one of 288 available Engines just in two clicks.
Does Coretek sell domain names?
We strongly believe that only an end user should be the single and exclusive owner of a domain but not a middleman (reseller). All hosting companies who sell domain names are resellers. The things go this way because of legal aspects involved in the process of a domain name rights transfer from a seller to an end owner.
For example, buying domains in some zones implies that an owner should send to a selle (or reseller) copy of Passport or any other ID document. Be careful and don't let your personal data leak. Buy a domain from a domain registrar but not from a reseller.
Does Coretek tech support team help to transfer websites to a new place?
Unfortunately, we have no physical capacity to provide a job like that.
Is it possible to increase number of websites, databases, storage for an already paid account?
Yes, it is possible to change your plan at any time by request both ways. You can increase or decrease an amount of resources you need but within a standard plan only. Standard plans are published at the Hosting Page of our websile.
Does Coretek support team help with configuring scripts (website engines) uploaded by a customer?
Our technical support team is not obliged to install, configure or debug scripts uploaded by customers. However, we will not refuse to advise you if the request will be represented as ticket at our client panel and a task (or a problem description) is as detailed as it possible and is clear for us.